Hello everyone,
are you enjoying your Sunday?
Well I guess I am about to make it just a teeny, tiny bit better. How you might ask yourselves right now....
Simple. Look at the picture below!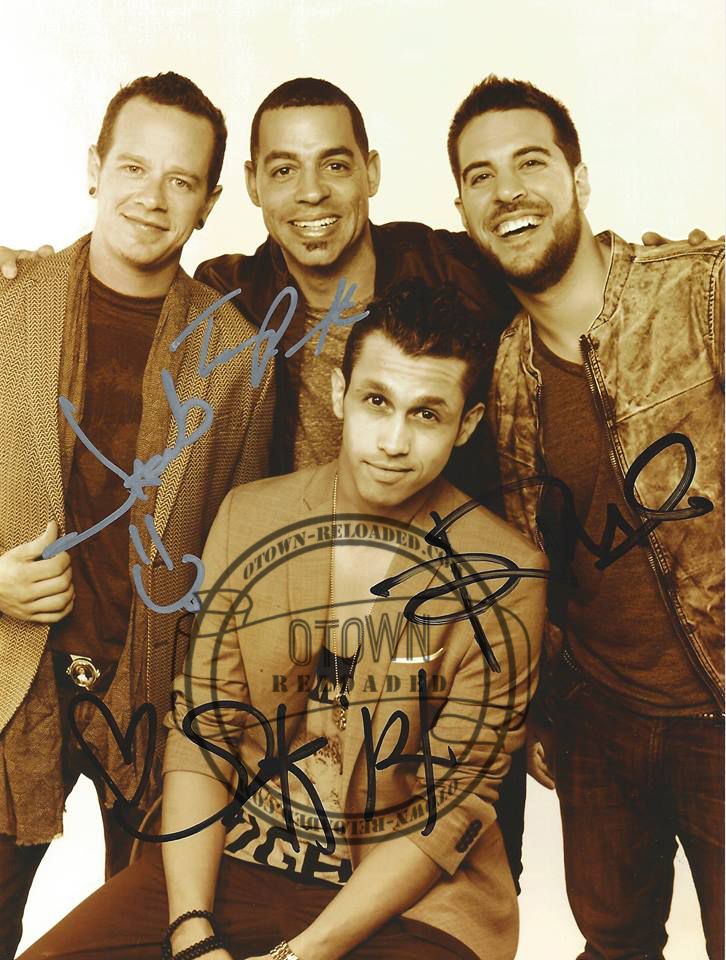 Yes yes! That is an original signed picture of our boys! We got that done in Berlin, just for you!
What do you have to do to get it?
Then: Read the pictures instructions. It's that simple :)
Oh btw: The copyright is not on the original picture we will be sending to the winner lol